SIKs & Co. is a patent firm
specializing in chemistry and bio-related fields
SIKs & Co. (hereinafter referred to as "SIKs") as a patent professional corporation was established on April 1, 2002 by taking over all business operations of a patent firm that was previously jointly managed by patent attorneys. As of February 2022, six patent attorneys are jointly managing SIKs as partners of the patent professional corporation, and we have a successful history as a corporation for over 20 years. During this time, we have reinforced our business foundation and, based on definitive business continuity, are being operated as a patent firm that is trusted by our clients.
Our patent attorneys who specialize in chemistry and bio-related fields endeavor to provide high-quality services by directly being involved in our clients' cases.
We also have dealings with agents in over 90 countries across the globe, and can promptly collect information related to intellectual properties in foreign countries, such as information related to legal systems and formal matters in the respective countries.
Technical fields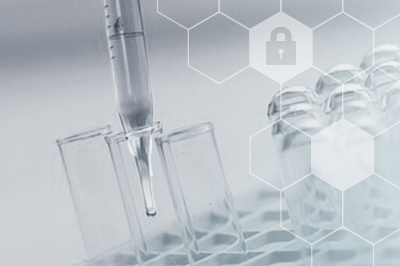 SIKs is a patent firm specializing in chemistry and bio-related fields.
The fields that we handle are diversified, including organic chemistry, polymer chemistry, physical chemistry, pharmaceuticals, biotechnology, optics, biochemistry, inorganic chemistry, molecular biology, food products, cosmetics, chemical engineering, analytical chemistry, and electrochemistry, and we are also actively involved in new technologies of boundary areas resulting from the fusion of chemistry/bio-related technologies and technologies of other fields for which development is advancing in recent years.
Ethics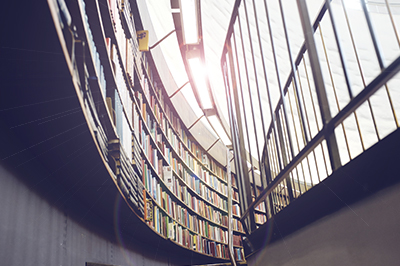 At SIKs, when acting as an agent for Japanese applications, we basically act as a corporate agent in the form of a patent professional corporation.
In the course of acting as the agent of numerous clients as a single patent professional corporation, all partners carefully confirm the cases to prevent any technical contamination and conflict of interest.
Acquisition of domestic patent rights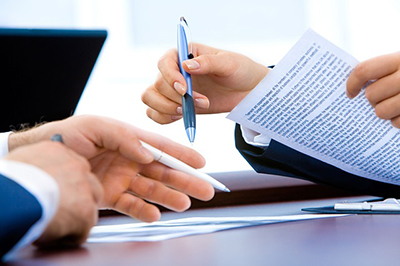 At SIKs, our patent attorneys are directly involved, in all cases, in drafting specifications and preparing corresponding documents in the examination process including opposition.
In drafting of patent specifications, in addition to making additions and revisions to the draft specifications provided by our clients, our patent attorneys meet the various needs of clients such as drafting a specification from the inventor's memos and technical proposals, or newly drafting a specification based on the contents of meetings with the client.
In entering into the national phase of Japan based on a PCT application or filing Japanese patent applications for foreign clients, patent attorneys who are in charge of the instant case or outside reliable translation agencies with excellent knowledges and skills prepare translations into Japanese in a case where the original foreign application is based on a specification written in English. The translation of the specification from English into Japanese prepared by the translation agencies will be reviewed by a patent attorney who are in charge of the instant case before filing. We also accept any translations prepared by clients. In such a case, we will file a patent application to the JPO based on such translations which have been prepared by clients with or without our review in accordance with the client's instruction.
In preparation of documents to be filed to the JPO, including a response to an office action in the examination process, patent attorneys in our firm will propose countermeasures from a legal view and discuss the details with clients and then prepare an appropriate document based on the Japanese Patent Law and patent practices in Japan. We can also receive any comment from a foreign client, and patent attorneys in our firm then review the comment and we will contact the client, as appropriate, to provide our legal advices and proposals which are best suited for the client on the basis of our experiences on the Japanese patent practice.
Acquisition of foreign patent rights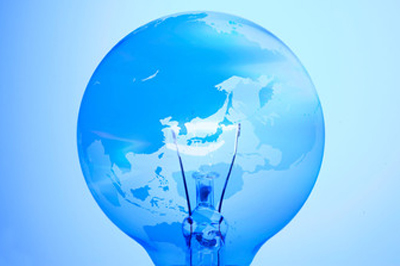 At SIKs, we have handled numerous PCT applications and foreign patent applications, and the number of countries where we have filed patent applications is over 90 countries across the globe. We prevent mistranslations and ensure proper subject matter of the English translation of specifications by the patent attorney, who is in charge of the PCT application or the domestic basic application, personally proofreading the translation.
We also take over cases, which were prepared and filed by clients, from the stage of the PCT application, or take over cases, in which domestic applications or PCT applications were prepared and filed by clients, from the stage of national entry. Our patent attorneys also personally deal with technical and legal matters in the examination process, as well as propose and consult on countermeasures and correspond with foreign agents.
Offense by the patentee based on his/her patent right and defense to unauthorized parties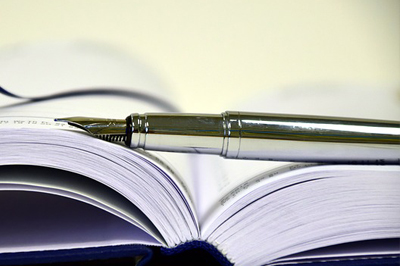 We also actively offer services related to the offense based on client's own patent rights and the defense to unauthorized parties based on the patent rights, and we have numerous patent attorneys qualified to act as an IP litigator (a specific infringement lawsuit counsel). 10 patent attorneys are registered as an IP litigator as of February 2022.
*Patent search (before filing or validity of patent)
*Giving expert opinion (on validity or infringement of patent)
*FTO (Freedom To Operation)
*Counsel of suit for revocation of trial decision or suit of patent infringement (representation by a patent attorney: For suit of patent infringement, representation as an IP litigator)
*Filing of opposition, observation, consultation on invention (various research institutions, etc.)
*We also offer patent seminars and advice on IP strategies.
Characteristics and Strengths of SIKs
At least one patent attorney will be dedicatedly assigned to your case, who have research experience in graduate schools or corporate research labs.
All of our patent attorneys specialize in the field related to bio-, chemistry or both, and each patent attorney is assigned to a case that he/she specializes in. This means that at least one of our patent attorneys is dedicatedly and directly involved in the drafting of patent specifications and responses in office actions, and consultations and meetings related to inventions and applications. All of our patent attorneys have research experience in graduate schools or corporate research labs and have the potential to conceive patent filing strategies from the perspective of inventors. Consequently, our patent attorneys can converse with researchers and IP managers of both domestic and foreign clients as well as foreign associates at a high technical level even in highly specialized technical fields, and efficiently draft high-quality patent specifications and take measures for acquiring rights after the filing of applications. Our patent attorneys are constantly devoting themselves to self-study so they can also handle state-of-the-art technological fields.
Patent strategy
When we receive a plan on how to implement an IP strategy as a part of our client's business strategy, our team of patent attorneys will review and evaluate the plan, and offer our opinion as an IP professional. For instance, when our team receives a plan of product development and commercialization, we offer advice, which covers foreign countries in addition to Japan and gives consideration to the relation with the rights of other companies, on the timing of filing the patent application for covering the product and the schedule up to acquiring the patent right, scope of rights to be acquired regarding technological improvements and peripheral technologies, and scope of technologies to be disclosed and technologies to be kept confidential as know-how. Furthermore, for instance, when our team receives a plan on the handling of joint research findings, in addition to the review of draft agreements or draft memorandums on such joint research findings, the team offers advice on the course of action to be taken for acquiring the rights of joint research findings according to the contents of agreements or memorandums, or offer advice on the scope of rights that can be acquired as the client's own technology without being bound by agreements or memorandums.
FIRM PROFILE
Name

SIKs & Co.

Establishment

July 1989

Business Description

Overall services related to IP rights in Japan and foreign countries, especially in chemical and/or biotech patents

Representatives

Managing Partners
Hisao Shiozawa
Masazumi Imamura
Junji Kamata
Makoto Aihara
Shiho Watanabe
Mariko Matsukawa

Head Office

Tokyo Kyobashi Office (Head Office)
8th Floor Kyobashi-Nisshoku Building
8-7 Kyobashi 1-Chome, Chuo-ku, Tokyo 104-0031
TEL 03-3538-5680(Main)
FAX 03-3538-5686
HISTORY
1989

Patent Attorney Hisao Shiozawa established Shiozawa Patent Office in Ikebukuro, Tokyo

1993

Shiozawa & Imamura in Yaesu, Tokyo

1996

Shiozawa, Imamura & Kamata

1999

Changed name to SIKs & Co., and relocated to Kyobashi, Tokyo

2002

Foundation of Patent professional corporation SIKs & Co. and succession of all professional business to be a highly reliable patent firm